AusGarage is a hands-on
We work with passionate AU & NZ
Automotive Marketing Agency
automotive manufacturers, importers and retailers.
Featured projects
Check out some of our favourite projects
Our Teams Expertise Include:
A Few Of Our Great Clients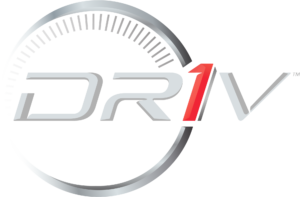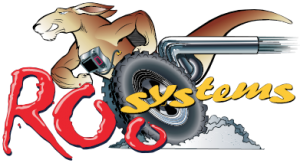 AusGarage Live and Breath automotive.
If we aren't in the office we are filming, creating, working on cars, camping and doing all of the things your customers are. We are passionate about marketing and we live and breathe the auto industry.
Transparent Strategies

We wouldn't drive blindfolded ourselves, so we'd never expect you to enter a marketing campaign without a clear vision and understanding of what we do, and how we do it.

We Create Addictive Content

Every effective marketing campaign is built around content, be it video, images or highly engaging text. We create the kind of content that your fans will play over, and over again.

The Right Media Channels

AusGarage work across all media channels, selecting the best options for your current, and future customer's buying habits.

Relentless Results

At the end of the day, everything we do is to drive sales. Whether direct or through your retailer network, growing your sales is our key focus and team's personal reward.
Keen to have a chat?
Simply call or email us.
If you're in Brisbane, drop by anytime for our office racing sim challenge.